We are the supplier of systems focused especially on project management and effective company processes. With many years of experience in IT, support partners and a wide range of successful references from whole Europe, we became famous software solutions implementer on the market.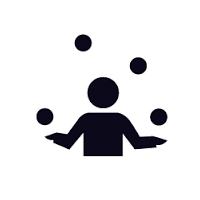 Peter is more than 10-year experience project manager in the IT branch, which implemented systems worldwide. He is specialized in corporate and development processes and orientated in technologies and industrial sectors like automotive, machinery, IT. He manages the implementations and customer support.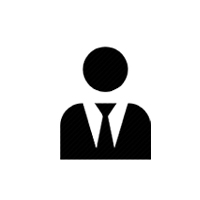 Roman has historical experience in the obtaining of business and management of large projects especially in the construction industry. He focuses on the customer and his logical and factual approach shifts the business processes farther. Except of sales, he controls the internal operations of the company.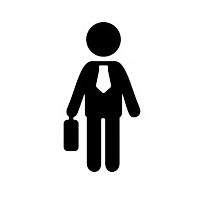 Jan is an experienced marketer in the sale and distribution software in IT branch. He is in charge of foreign, mainly Polish clients due to its origin, contacts and language skills.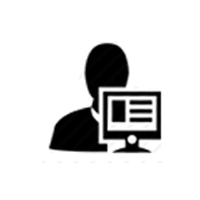 Rosta is a longtime programmer in Ruby and its orientation are complex and difficult plugins, dashboards or reports of any client's request.He spends his free time with his family.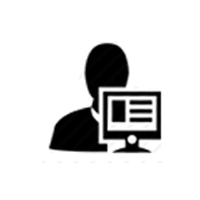 Martin is an experienced programmer with focus on the integration of the other systems and the development of small plug-ins. His hobby is his house and gardening.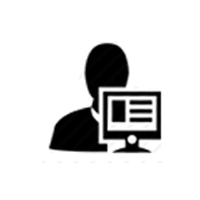 Adam is a special Ruby programmer-oriented to small customization of the client's systems. His hobbies are sports and tourism.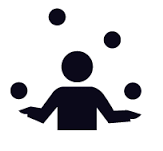 Ernie is one of the top experience consultant oriented especially in large IT implementations. He is specialist in ISO norms like ISO 26262 and Automotive spice. In free time relaxing by roller skating.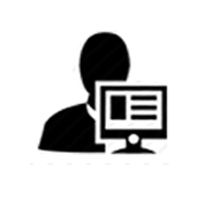 Peter is specialist of supporting department and solving various helpdesk issues or questions. He likes whatever sports and watching adventure films.