Solutions

Why to use 5 systems for company management if you can have just one, which will help you to cover CRM, Project management - tasks, finances, documents, invoicing and Helpdesk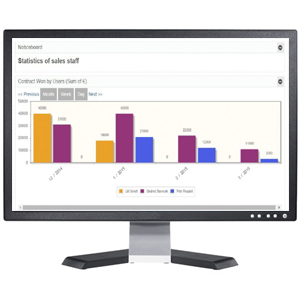 Customer relationship management (sales phases evidence:  Lead, Opportunita, Quation), contacts database (Company/Contact person), Evaluation of sales productivity (Saler/Product).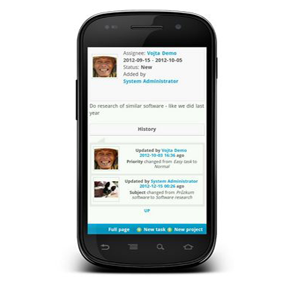 Task and Time management, email notification, system alerts and warrning mechanism, activity workflow, resource management, controlled documents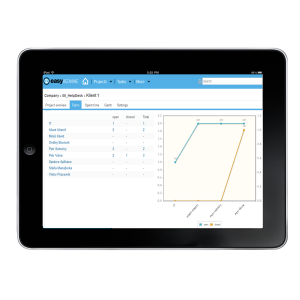 Evidence of incidents, sorting based on priorities (critical, major, normal, minor), timely email notifications, ability to check finance and fulfillment (SLA), incidents reporting
References

We have had a lot of successful implementations of project management systems, especially in Central & Eastern Europe for different industries like IT, machinery, automotive, design.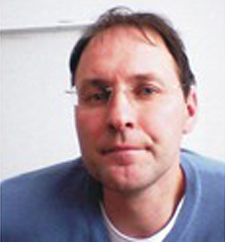 Easy Project is helping us with project management and thanks to its control mechanisms we are able to follow processes in machinery industry.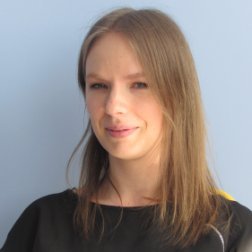 Thanks to Easy Redmine we are able to track projects, deadlines, control and assign work to employees and online cooperate.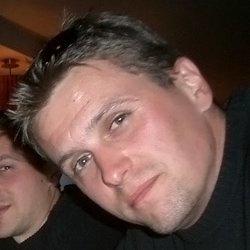 Thanks to Easy Redmine we are able to online cooperate on projects in real time and deliver services in expected quality.